Global Food Packaging Supplie
Provide an extensive range of food packaging solutions to cusotmers around the globe.We have been focusing in food packaging industry since 2005.
HOT PRODUCTS ( Our hot-sale products more relevant to our client's interest )
COMPOSTABLE BAMBOO PULP PACKAGING
Our products are being shipped to 102 countries around the world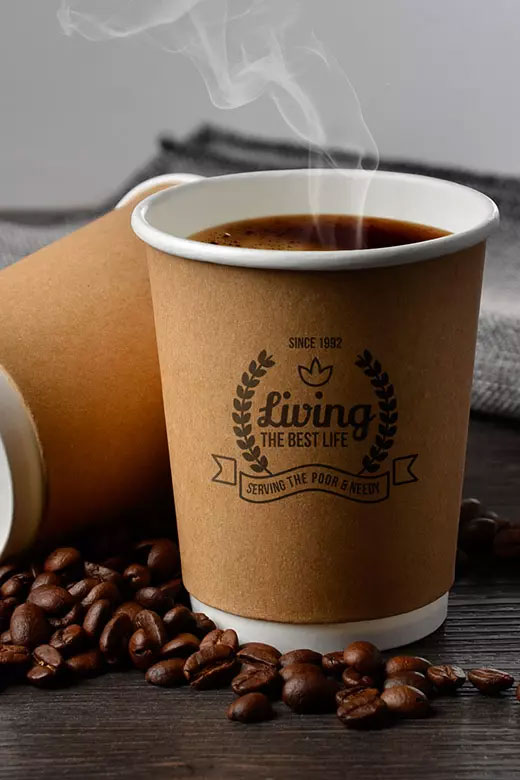 Excellent logo design service and efficient production make Pinnacle Packs your best choice.
Our versatile product line are capable of manufacturing innovative food packaging products personalized for every customer. Eco-friendly and food-grade standard is our first priority and strict rule.
Apart from new product development and customer logo design,
our in-house experienced and professional design team will provide you superior services.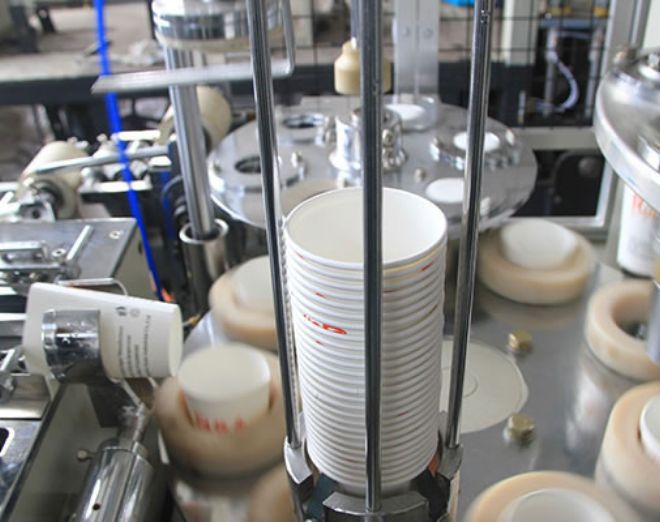 COMPOSTABLE
FOOD PACKAGING
Green choice for environmental protection Eco-friendly and food-grade standard is our first priority and strict rule.
Review More
Customer Show time
Our products are being displayed on social media by clients from 91 countries. Click to review more photos.
Read More
OUR RESOURCES
Design
Extensive experience on foreign trade,offering OEM service for more than 300 firms.
Technology
Advanced equipments for producing and testing which follow international standards.
Innovation
We not only understand product structural and graphic design, but also know well the material,printing and production technology. Continuously create innovative food and beverage packaging products.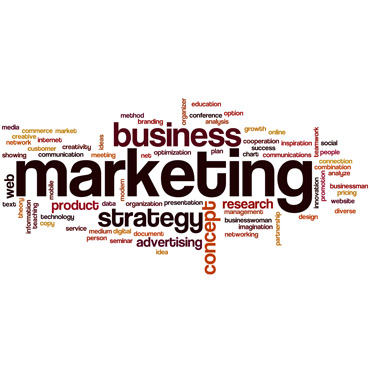 Market
We have much experience in food and beverage packaging products and our products have been sold to all over the world.
Because we are able to provide customers with the best product solution, we can satisfy their needs perfectly.
COMMITMENT
Quality will never be a concern from our top-rated production line. High professional and discreet team will ensure you a quite pleasant purchasing experience.
If the product quality does not meet the standards set in our contract, we will refund the covered amount of your payment.
CASE
CONTACT US
G-1/182, RIICO Industrial Area, Khuskhera, Bhiwadi (District Alwar), Rajasthan -301707 India
Tel: +91 9811233377
Whatsp: +91 9811233377
Email: @ pinnaclepacks@yahoo.co.in
Facebook: @ pinnaclepacks
If you have any questions, please contact us, we will get back to you as soon as possible.
Questions? We are here to help.
Our online service team is ready to help 24 hours a day.
© Copyright © 2020 Pinnacle Packs. All Rights Reserved.
Website designed and developed by Five design